Have questions about how to use the app? Watch the tutorial videos below to learn more.
Remember to switch on push notification permission for the Indeed Flex app on your phone to receive job offer alerts! You'll also need to switch on your location services for the Indeed Flex app to book jobs and clock-in/clock-out successfully.
Need help? Contact us via the chat function in the Indeed Flex app. We're happy to help!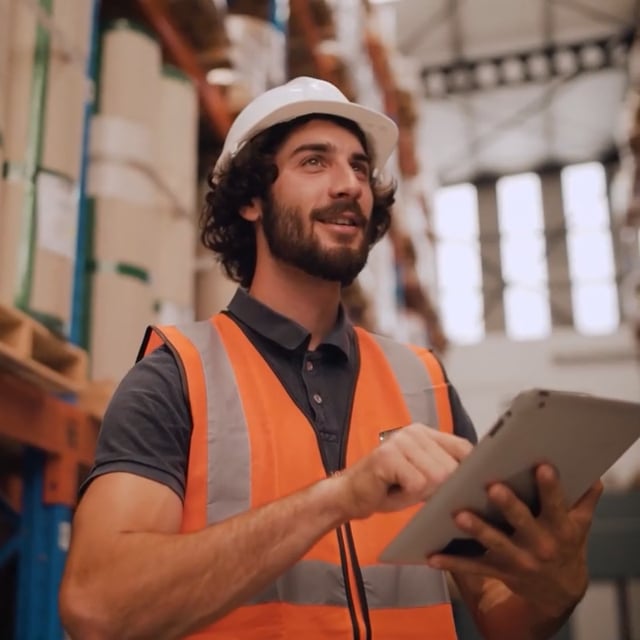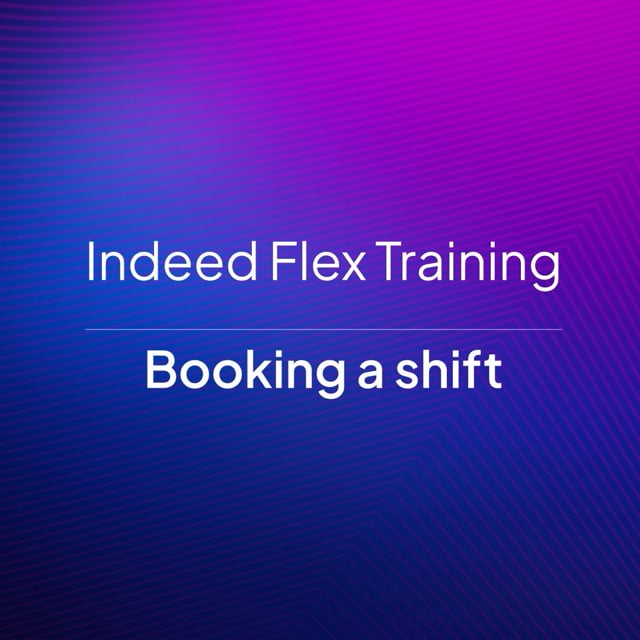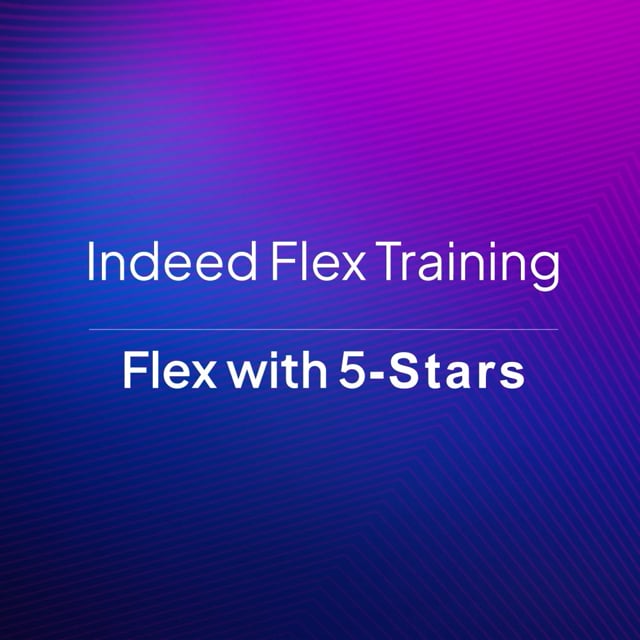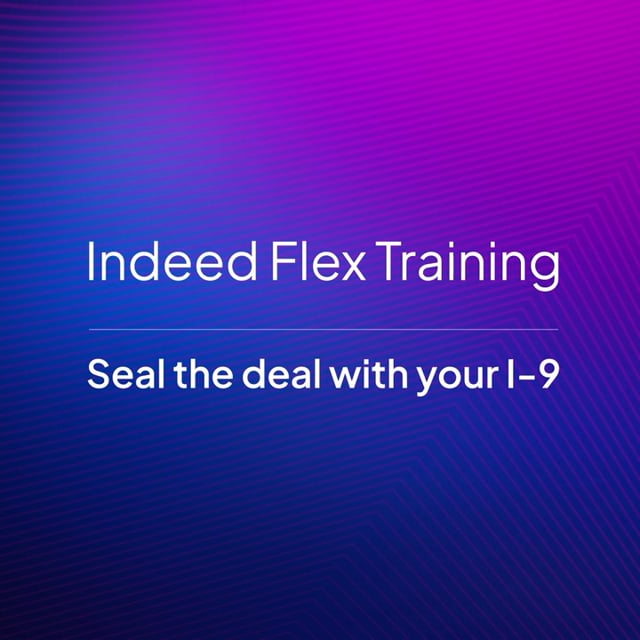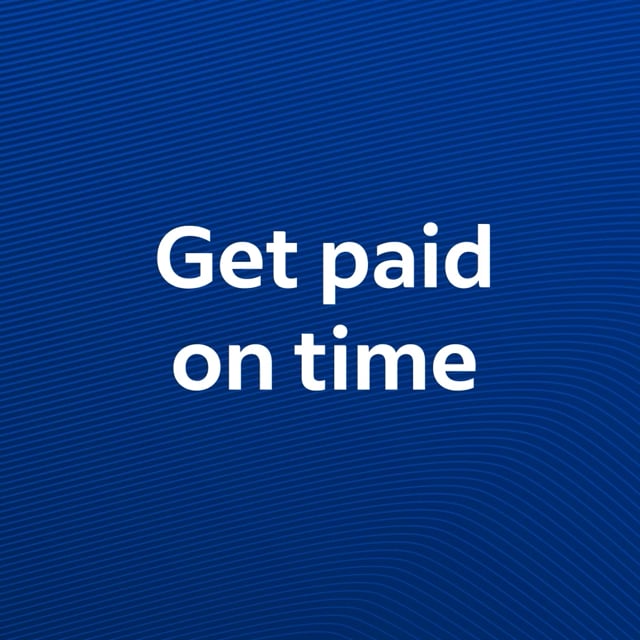 Get paid on time (Geolocation/clocking in-out)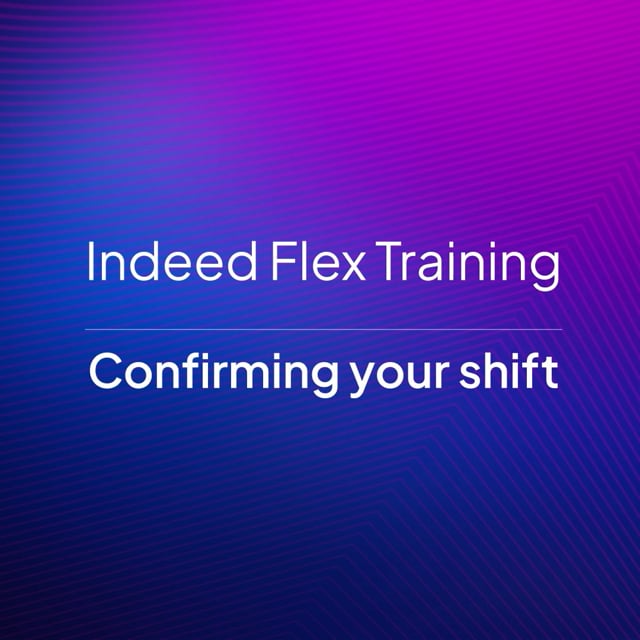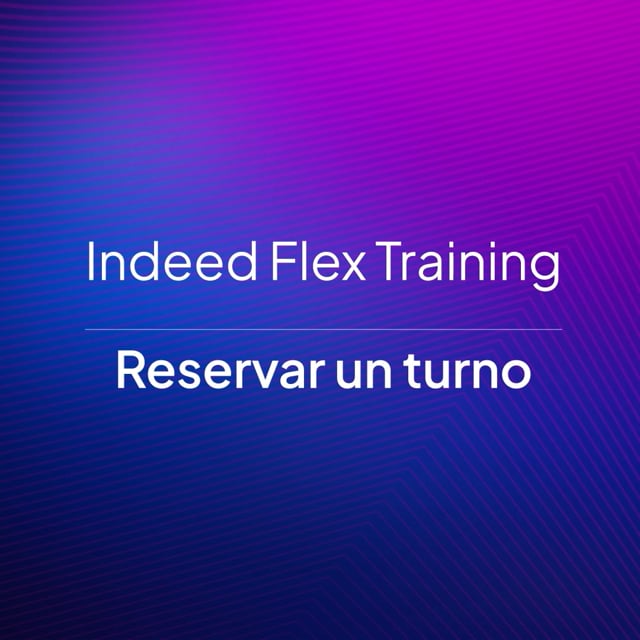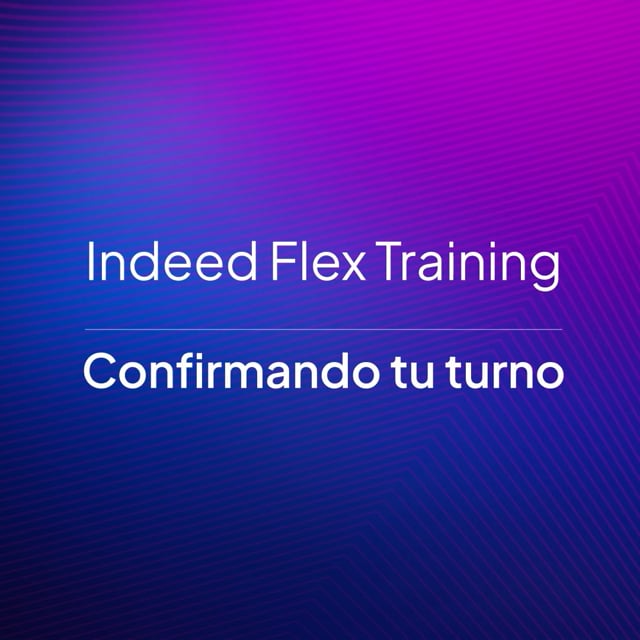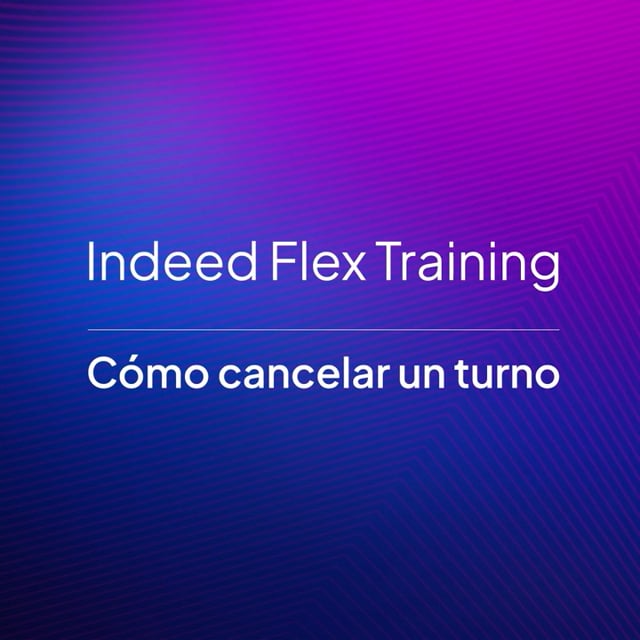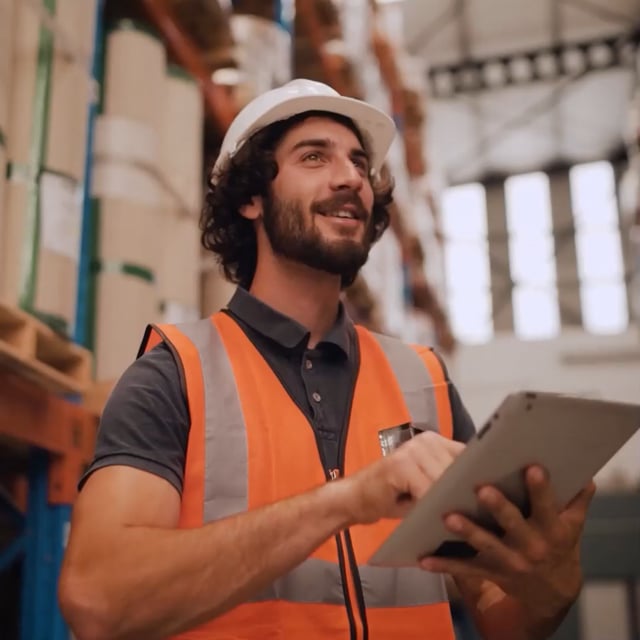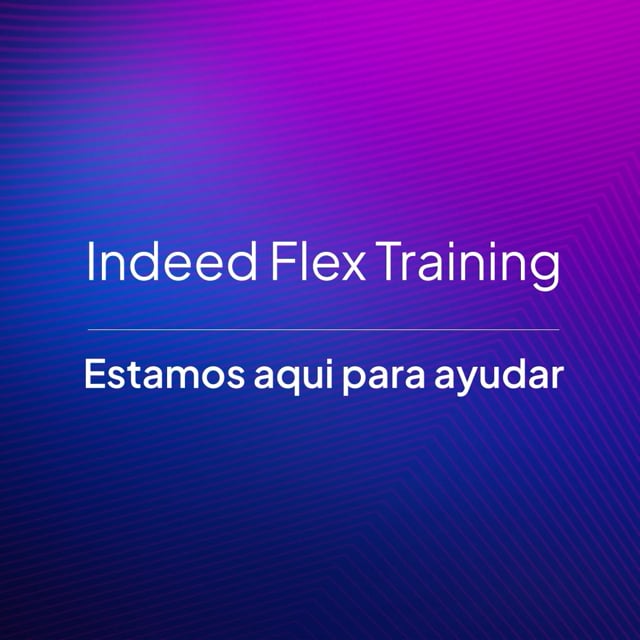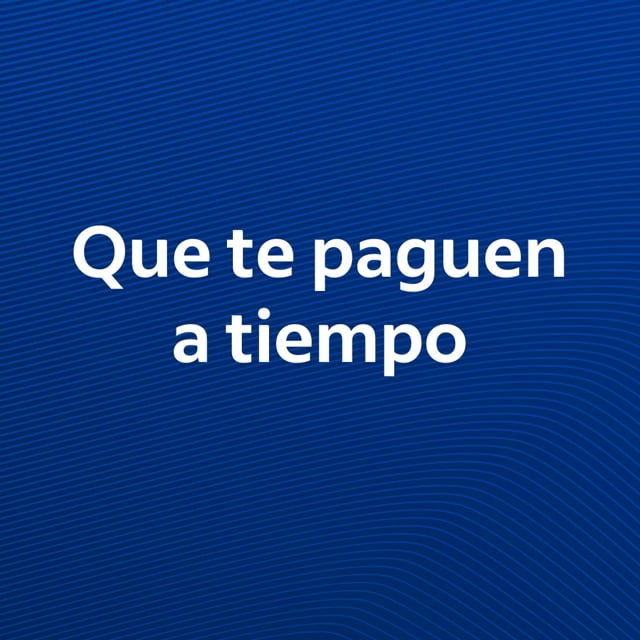 Reciba su pago a tiempo (geolocalización/marcado de entrada y salida)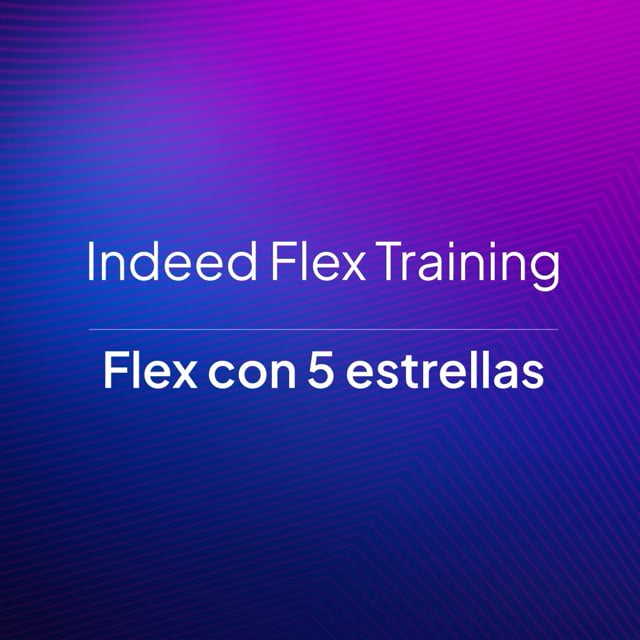 Perfiles y calificaciones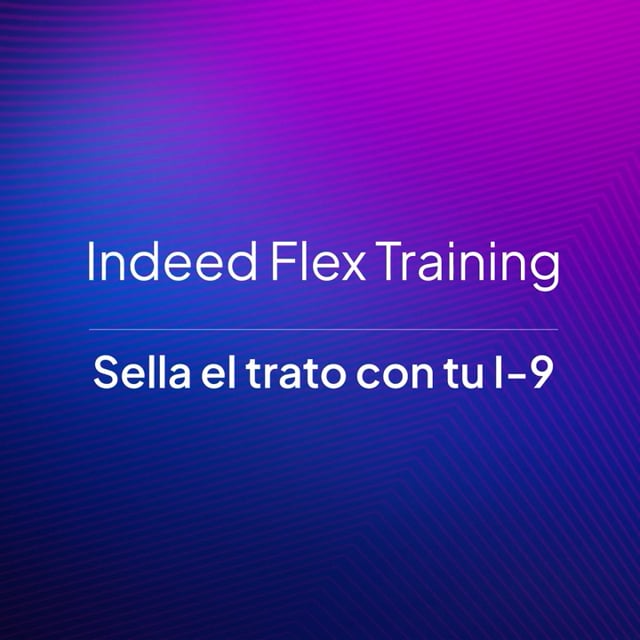 Complete su Formulario I-9